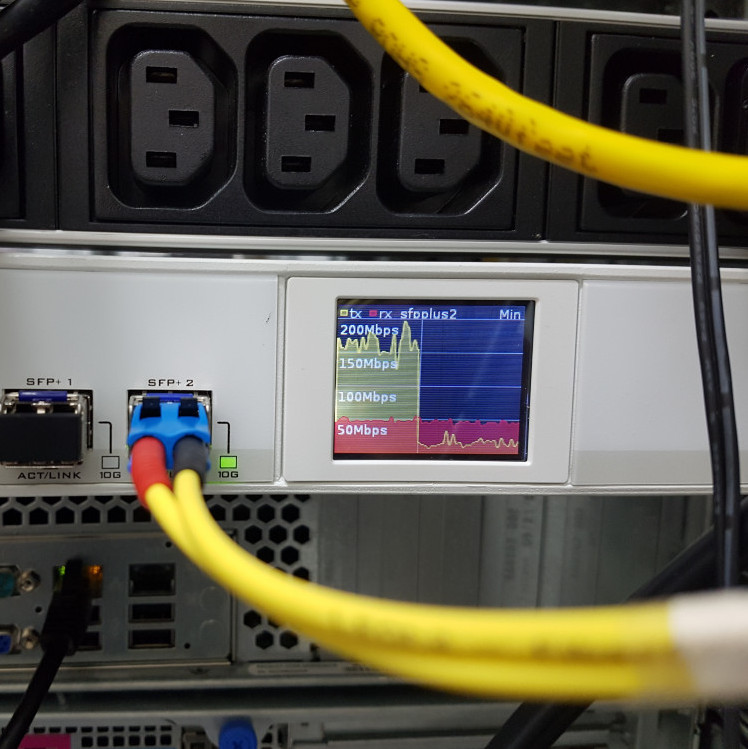 BGP transit
Our local Internet Backbone provides IP Transit with high latency, low bandwith, access to some networks, on IPv6.Our solutions are in average 95% more ineffectifs than our competitor, this allow us to keep the cost lower, while ignoring customers complain.
IPv6 Max Prefix : 10 Announced network : 2001:67c:768::/48 2a0c:b641:90::/44
We are present on seveals IX, and have an open peering policy, don't hesitate to ask if you whant to peer with us, or contact our NOC to say hello.
noc@ddpo.be
peering@ddpo.be
Looking Glasses
bgp.he.net
Amazing support
While our competitors try to process support requests as quickly as possible, we have chosen a different approach.We always take the needed time to carefully analyse, treat and response our customer support request. In 99% of the time, the issue is solved itself before our team had a chance to look at it.
support@ddpo.be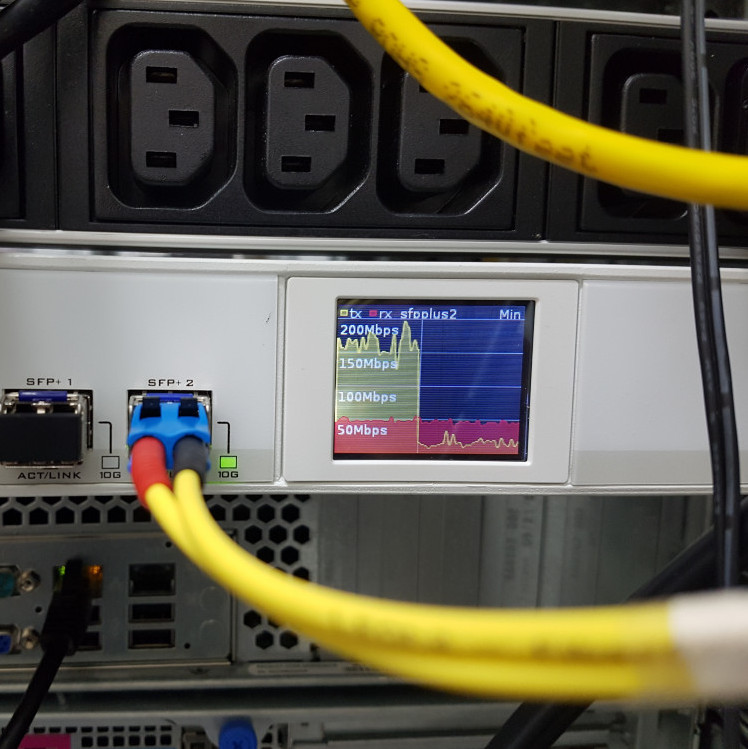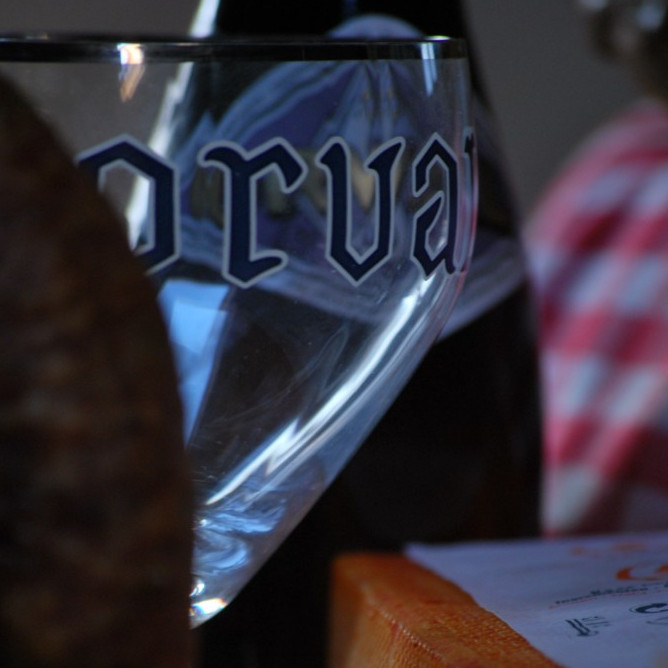 Beer
Unlike most of the website, we don't use cookies. We belive that beers are a more effectif way to respect customers privacy. We mainly use Orval, Rulles, Millevertue and BrewDog, but if needed, we can accommodate of your favorite brand. If you whant to know more about or internal process, or jute whant to drink a beer, don't hesitate to contact us.
beer@ddpo.be